Pre-Thanksgiving Party!
Wednesday, Nov 22, 2017 @ 9:00pm
Event Description
Before your Thanksgiving gatherings and the long weekend begins...Join us for our 1st Annual Pre-Thanksgiving Party on Wednesday 11/22! Our resident Spin Master, DJ Riko, kicks off the night with the best in Latin Pop, Latin Urban, Top 40 and Hip-Hop followed by a special performance by Banda Los Tierra Nueva. Come check out our Thanksgiving drink specials.  Need somewhere to entertain your out of town guests....bring them to the hottest Latin Night Club in O.C., and let our VIP Bottle Servers take care of the rest. Book your reservations online or by calling (657) 999-7900. See you here at The Rumba Room Live!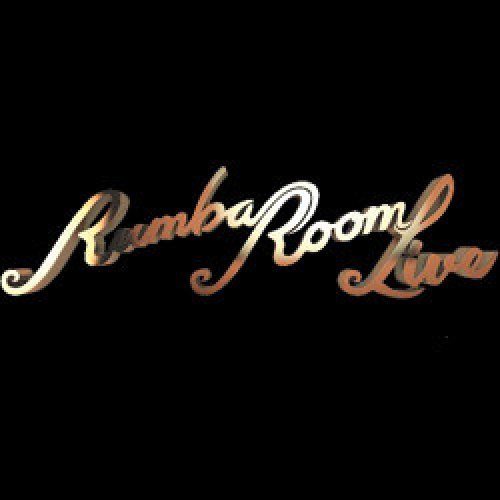 Rumba Room Live
400 West Disney Way 201Anaheim, CA 92802
Get Directions