Throwback Thursday's- COMING SOON!
Thursday, Mar 15, 2018 @ 8:00pm
Event Description
GET READY.......THROWBACK THURSDAY'S ARE COMING SOON!!
Your Thursday nights are about to go vintage! NEW Throwback Thursday nights are coming Rumba Room Live with a Latin Twist! Our NEW Thursday night line up is sure get you ready for the weekend. It all starts March 22 with the Selena Tribute Band- "Anything for Salinas" featuring the incredible Karol Posadas. Doors open at 8:00 pm. $10 cover and drink specials all night.
Want to turn your night up even more? Bottle Service is available with $199 specials on select bottles. Call (657) 999-7900 for more details.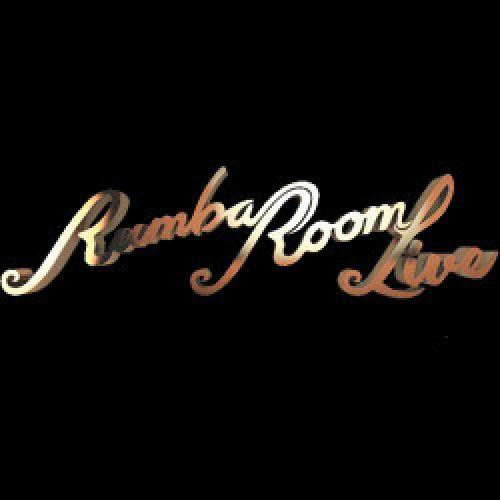 Rumba Room Live
400 West Disney Way 201Anaheim, CA 92802
Get Directions